About
We are builders first, which makes all the difference. Owners get more and better options. Faster & safer execution. And a clear cost/benefit solution which results in the best final cost, every time.
ER Construction has been a community builder since 1999. While much has changed over the years, many significant things have not. First and foremost, we are builders first.
Couple this hands-on approach with a passionate belief in our people; a desire to build relationships based on integrity and trust; Now, you begin to understand what sets ER Construction apart.
With a current building team of 35 we are able to get even the most highly technical and complex jobs done on time and to budget. And with this much on board experience, we approach each project with a can-do attitude to get the job done right first time, every time.
ER Construction Limited is a Certified Builder Business Member.
Meet Our Team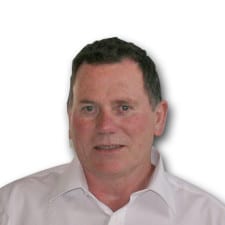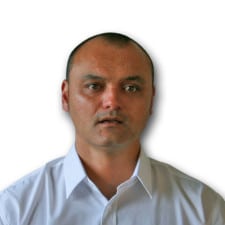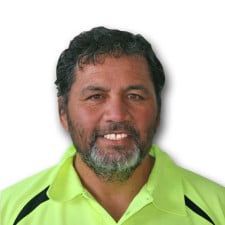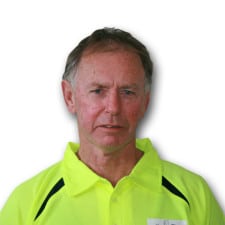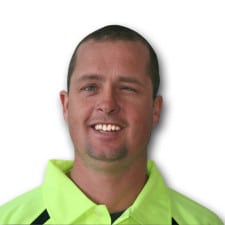 Services
We offer high-end building, construction and maintenance services for commercial and residential projects to the highest levels of integrity, safety and quality.
ER Construction provides building services to clients who value diligence, ingenuity and integrity in a partner.We offer clients the accessibility and support of a local firm experienced in both large and small scale projects.
ER Construction is a full-service general contractor with expertise that spans the entire life cycle of construction. Our knowledge and experience can deliver a customised solution to meet the needs of your project.
ER Construction is your first choice when looking for a trusted interior fit out partner to help guide you through the delivery of your workplace, office or building. Our experience and expertise delivers superior finishes and will be here in the future to maintain your working environment.
We provide regular, emergency and preventative maintenance for your home, workplace or building premises. We work with landlords and property managers to establish ongoing maintenance programs to handle all of your property maintenance needs.
Wellington's premier building team. Since 1999.
"The attention to detail and finish is exceptional. This is a grand entrance."

Paul Kerr | Freyburg Building Project

"The new courtroom we sit in is stunning. The imagery it invokes speaks of our country."

Dame Sian Elias | Chief Justice

"Thank you for your contribution towards restoring of one of New Zealand's key heritage buildings."

Andrew Hampton | General Manager Higher Courts

"ER Construction contributed in no small part to making The Rock the overall success that it is."

NIgel Burns | Construction Manager

"ER Construction made a superb job of what is a very innovative and extremely difficult structure to build."

Judges Comment | The Rock, Registered Master Builders Commercial Award Winner 2011
We are builders first, which
makes all the difference.
Stay tuned. Read our news